Sub-links for this page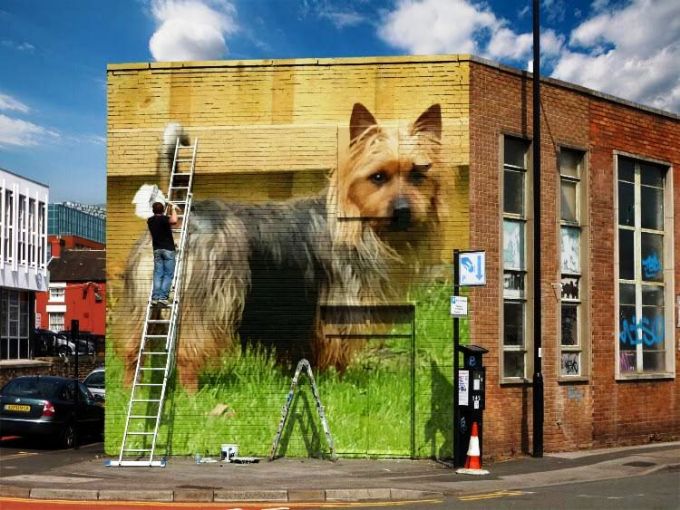 GREAT BREEDING IS A FORM OF ART!!
COPPAHED AUSSIE TERRIERS PROUDLY BREED & EXHIBIT
TOP QUALITY, RATHER THAN QUANTITY...
OUR AUSSIE Ts ARE CHAMPIONS WHO CONSISTENTLY DO WELL IN CONFORMATION SHOWING
WITH MULTIPLE CLASS IN GROUP WINS, ROYAL WINS AND AUSSIE SPECIALTY SHOW WINS
INCLUDING ​​2015 Melb Royal Bitch Challenge & RUp Best Of Breed
2014 VIC SPECIALTY WINS- BEST BITCH IN SHOW, RUp BEST IN SHOW,
BEST INTERMEDIATE IN SHOW, BEST OPEN IN SHOW AND BEST BABY IN SHOW!!!
OUR AUSSIE FUR-KIDS LIVE WITH US IN OUR HOME AND LITTERS ARE RAISED AS PART OF OUR
FAMILY WITH LOVING CARE BECAUSE THEY ARE SO IMPORTANT TO US.
PUPPIES ARE SOMETIMES AVAILABLE TO THE BEST OF HOMES ONLY, SO FEEL FREE TO CONTACT
JOHN OR MARGARET WITH ANY ENQUIRY REGARDING THIS FUN FAMILY BREED.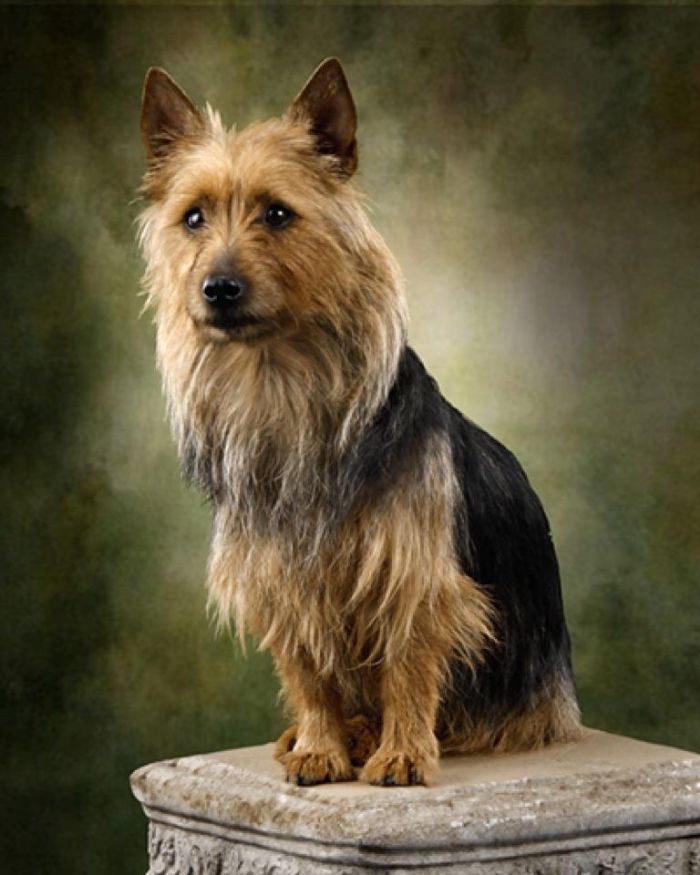 Contact Details
John & Margaret Snelders
Capel Sound (Rosebud), VIC, Australia
Phone : 0422251295
Email :
[email protected]
81666 Visitors