SHOW OFFS!
OUR GIRLS OUT AND ABOUT....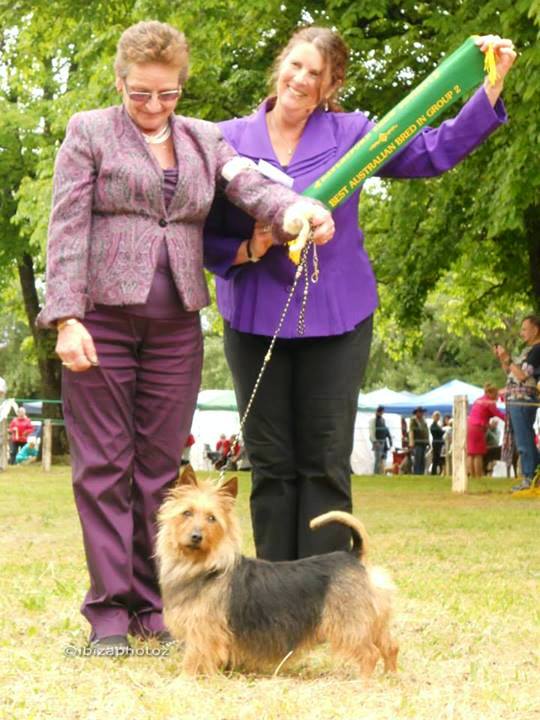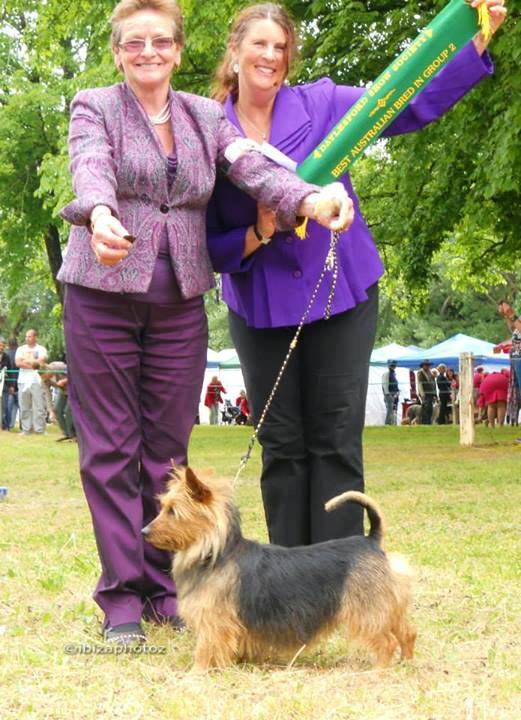 *November 2013 newsflash- "Molly" and Maggie do it again!
Another Australian Bred in Group win at Daylesford Agi Show.
Thanks to the Terrier specialist judges for acknowledging her quality and
thanks to Colin of Ibiza for the above pics! :-)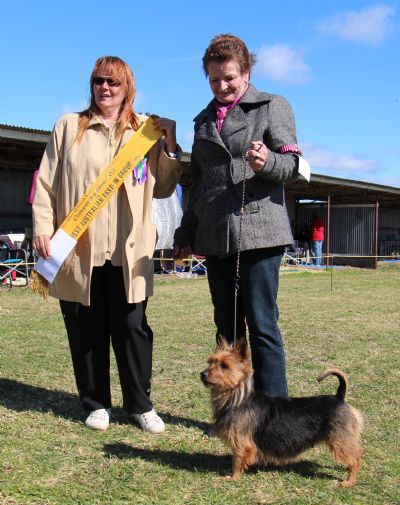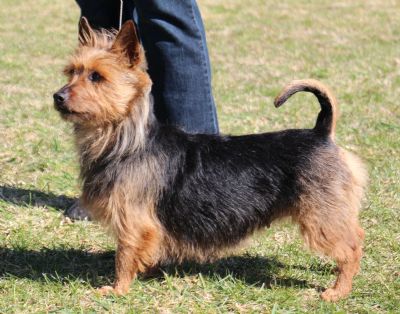 "MOLLY" & MAGGIE WON BEST AUSTRALIAN BRED IN GROUP AT
THE WINTER INTERNATIONAL FESTIVAL MAFFRA 2013 ABOVE.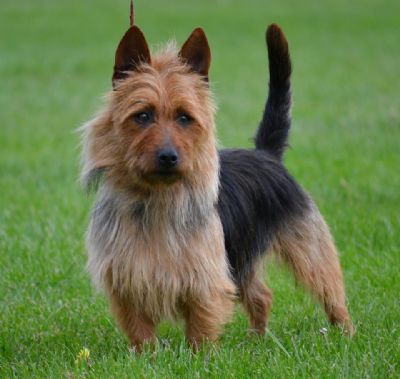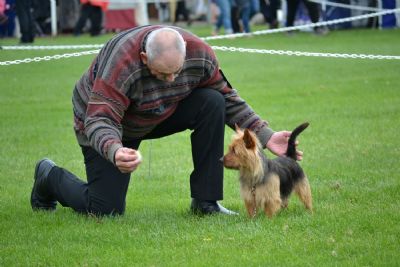 "CANDY" WON INTERMEDIATE IN GROUP TWO WEEKENDS IN A ROW 2013
WITH PAULA HANDLING AT ONE SHOW & JOHN STEPPING IN FOR THE GROUP CLASS ABOVE!
MORE PICS FROM THE SOUTHERN CROSS KC SHOW OCTOBER BELOW...
CANDY WAS BEST OF BREED ALSO @ THIS SHOW WITH PAULA HANDLING FOR THE BREED CLASS.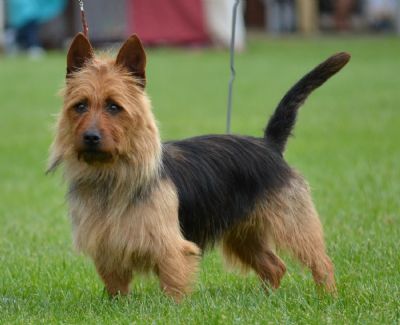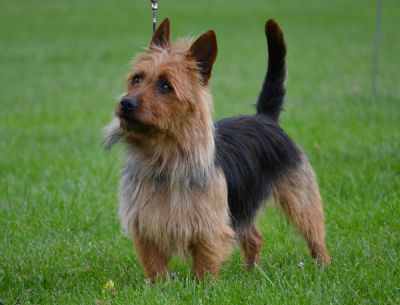 Contact Details
John & Margaret Snelders
Capel Sound (Rosebud), VIC, Australia
Phone : 0422251295
Email :
[email protected]